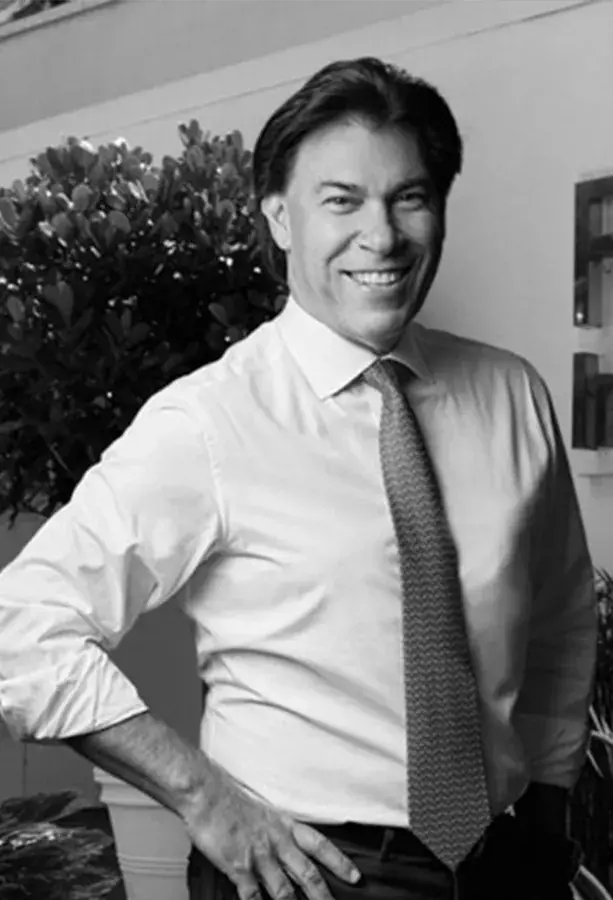 fortune international group
Edgardo Defortuna, President, CEO and Founder of Fortune International Group, was able to achieve unprecedented success by bringing luxury buyers to Miami and shape the future of real estate market of South Florida.
"Leveraging our 30 years in South Florida, we have identified Sunny Isles Beach as a real estate market with the potential for long-term sustained growth and we look forward to building on the strong and mutually prosperous relationship with the Chateau Group," Edgardo Defortuna said.
A talented team of Fortune International Group offer resources, experience and a true hands-on approach to create an atmosphere of exclusivity and splendor in St.Regis throughout the complex, starting from the entrance from the central part of Collins Avenue.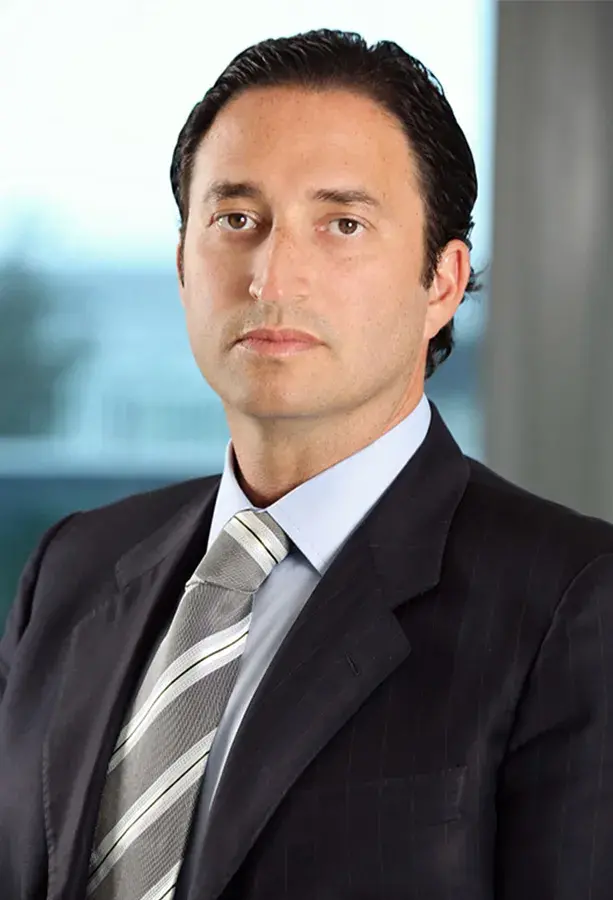 Chateau group
CHÂTEAU GROUP IS A LEADING REAL ESTATE DEVELOPMENT COMPANY WITH OVER 35 YEARS OF EXPERIENCE IN RESIDENTIAL, COMMERCIAL AND MIXED-USE PROJECTS IN THE UNITED STATES.
HAVING AN EXTENSIVE EXPERIENCE, CHÂTEAU GROUP PORTFOLIO INCLUDES PRIME LOCATIONS FOR ADDITIONAL DEVELOPMENT THROUGHOUT SOUTH FLORIDA.
TOGETHER WITH FORTUNE INTERNATIONAL GROUP THE CHATEAU GROUP HAS TEAMED TO BUY THE OLD LA PLAYA DE VARADERO MOTEL IN SUNNY ISLES BEACH AND REPLACE IT WITH A LUXURY CONDOMINIUM PROJECT.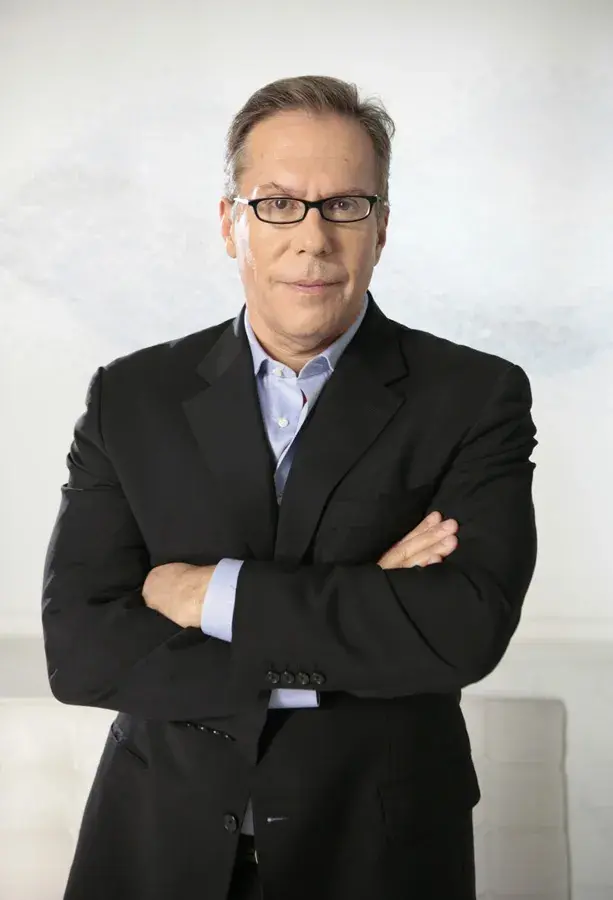 ARQUITECTONICA
an international architecture, landscape architecture, interior design, and urban planning design firm headquartered in Miami, is the main architect of ST. REGIS RESIDENCES in Sunny Isles (Florida)
Arquitectonica is a recognized leader in architecture and design of modern buildings. Since its foundation (1977), Arquitectonica has won numerous Architecture Design Awards, and the firm's work has been noted in more than 5,000 national and international publications such as Time, Newsweek, Life, Fortune and Business Week.
Arquitectonica applies the innovative approaches of using the materials, geometry, pattern and color to introduce a new modern design to the world that preserves the ecological and cultural environment.
PATRICIA ANASTASSIADIS
TO TRANSFORM ST.REGIS INTO THE NEW STYLE ICON OF SUNNY ISLES, A CELEBRATED ARCHITECT, INTERIOR AND PRODUCT DESIGNER PATRICIA ANASTASSIADIS WAS INVITED TO PARTNER WITH DEVELOPERS AND ARCHITECTS.
ANASTASSIADIS' TEAM HAS DEVELOPED THE ARCHITECTURE AND INTERIOR DESIGN FOR SUCH BRANDS AS FOUR SEASONS, OETKER COLLECTION, RITZ CARLTON, HILTON, GRAND HYATT, SISLEY, TISHMAN SPEYER AND MANY OTHERS.
LUXURY FURNITURE FROM ANASTASSIADIS OFFERS INSTANT ORIGINAL CLASSICS WITH HIGH QUALITY DESIGN, BINDING TOGETHER SOPHISTICATED MATERIALS, HANDMADE DETAILS AND ART.